Pottery Classes, Rent a Wheel, Kiln Firing
Pottery Classes for All Ages
Whether it's a date night or homeschooling art class, the studio is open for personal pottery classes. No experience is necessary. Just a good attitude and willingness to try.
The class will be taught by Allie Case of Sugar Cream Clay. You will make approximately 3-4 pieces per person that will be functional after being fired. Pieces will be ready to be picked up in 3-4 weeks.
$50 per person for 1.5 hours up to 4 people. Larger groups please call for more information.
I love to create custom pottery for individuals, events and companies! Contact us for more information about how I can help create your vision.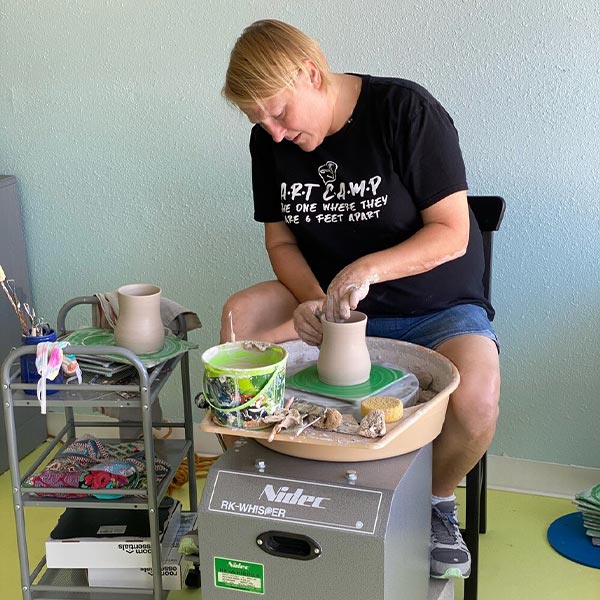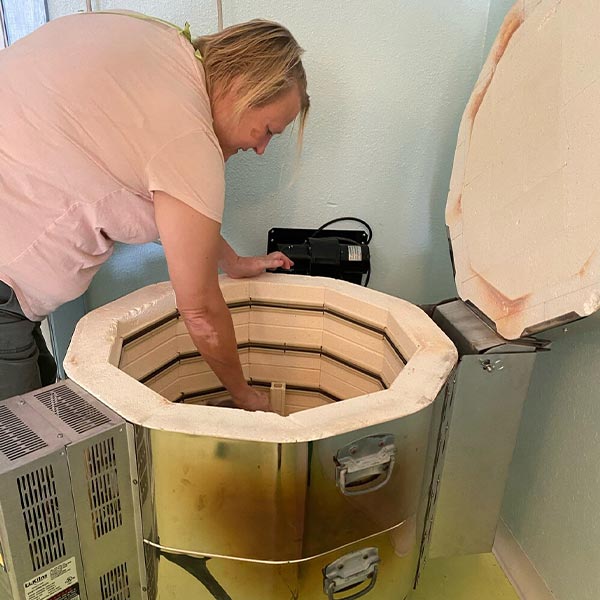 Fire your pottery with us! You can either rent the entire kiln or do it by the piece. All shared firings are fired to Cone 6.
Fire Entire Kiln (7 cubic feet) – $30
Fire per Piece – LxWxH x $0.06